About Us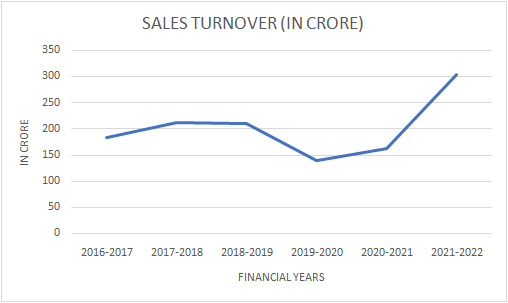 Incorporated in the year 1987 as Amos Corporation (Partnership Firm), the company was restructured in 1997 to widen the scope of business, and renamed as Amos Enterprise Private Limited (AEPL) with Amos Corporation, Amos Road lines and Amos Investments and Services as the divisions of the company. The Company has grown leaps and bounds to reach to a turnover of INR 205 Crores with an average sales growth rate of 70% per year for last 5 years.
With a strong management and strategic tie-ups with companies like GNFC, Sakata Inx and Indian Potash Ltd , Amos has become a leading supplier to a host of its clients with its timely and quality services. Amos has become a leading supplier of Aniline Oil, Acetic Acid, Concentrated Nitric Acid, Weak Nitric Acid, Methanol, Technical Grade Urea, KCL(M.O.P) and Wood Pallets to companies like Meghmani Organics Ltd, Bodal Chemicals Ltd, Kiri Industries Ltd, Cadila Pharmaceuticals Ltd and many other MSME units.
Mission
Our mission is to grow continuously in market leadership through furthering our customers' interest with competitive pricing, quality service, innovative cost efficient supply chain solutions and prompt, hassle free delivery of our products and services sourced from world class indigenous and foreign sources.
We will strive continuously to improve our products offering and services to meet the needs of our customers through strategic partnership to facilitate their decision making in scheduling procurement of supplies for production at an optimal cost.
We will endeavor to provide our customers' the appropriate market related information and commit ourselves to resolve their predicament in the least possible turnover time to delight/satisfy them.
As responsible corporate citizens, we would remain committed to technology, services and products which are environment friendly. We will continue to ensure the highest standards of business ethics and integrity in all our actions.
Vision
Our vision is to grow in every market/product we operate, add to the range of products, services and become prominent, respected name in the manner that whenever product dealt by us is thought our name appears on top of the list in western India and subsequently in whole India and other parts of the World.
For this the company will continue to offer and expand comprehensive, proactive customer services in organic chemicals, printing inks and allied products through network of offices, infrastructure and strategic linkages with indigenous and foreign products sources.